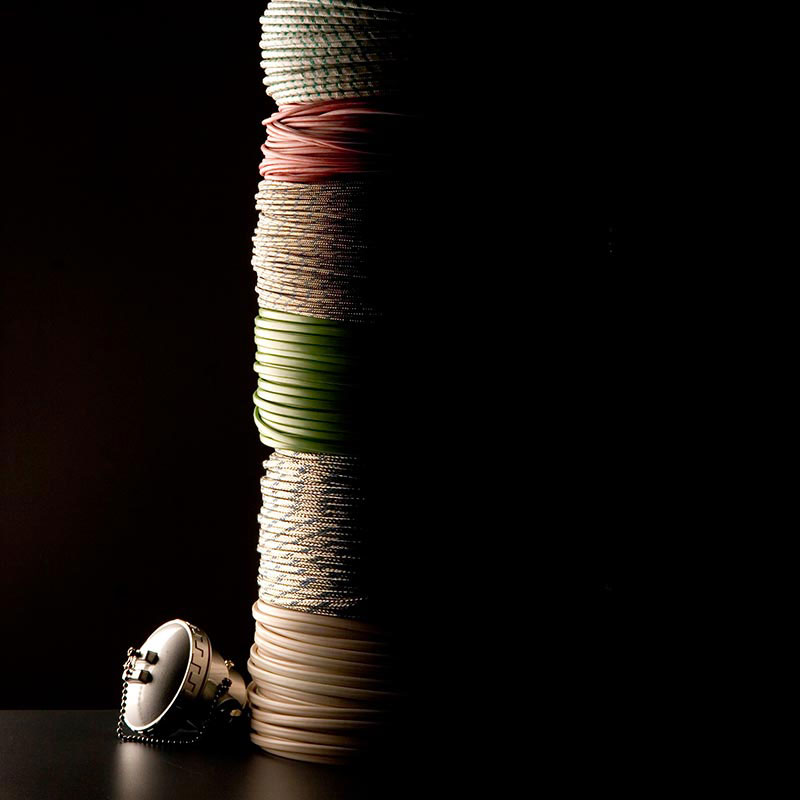 Cables for temperatures
We offer a wide stock of compensation cables, right up to high temperatures.
We also nickel and copper cables with different insulations, such as fibre-glass, Mfa, fibre + mesh, etc. We work with sections from 0,25 up to 16 in nickel and copper cables.
. In compensation cables we offer from 0,25 to 1,3 with different possible insulations (Mfa, Kempton, Pac, fibre-mesh).